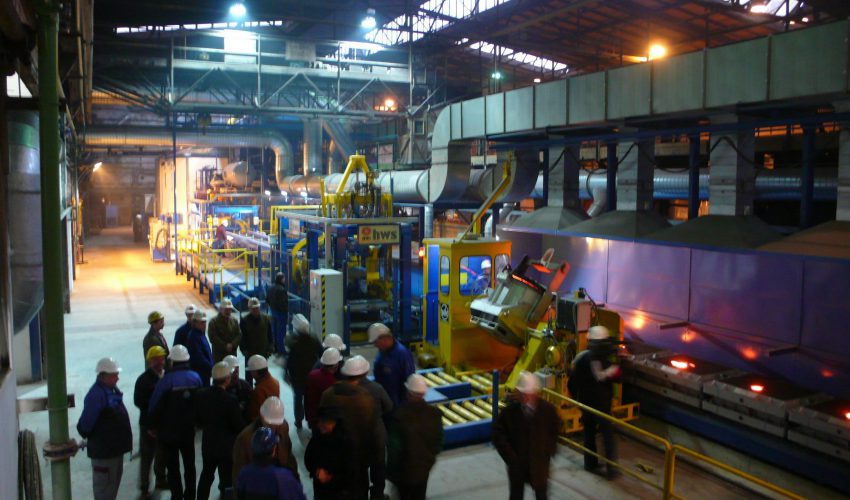 Technologies
We deliver comprehensive technologies tailored to the requirements of the manufacturing plants. These are interconnected groups of specialized devices, production lines and functionally related technological operations.
In addition to general engineering, we specialize in foundry operations such as melting plants, preparation of moulding mixtures, moulding shops, core shops, fettling shops, paint shops, heat treatment, complete ventilation and extraction and auxiliary plants. We have extensive experience with virtually all types of manufacturing foundry processes.
Our customers in the field of metallurgy are cast-iron, steel and non-ferrous metal foundries.